Have you been considering the idea of giving your kitchen a face-lift? 2015 is the perfect time to take the plunge.
Here is one of our client's projects that took the plunge. This house was built in the 1950s with a kitchen that needed transforming.
The Kitchen BEFORE the renovation: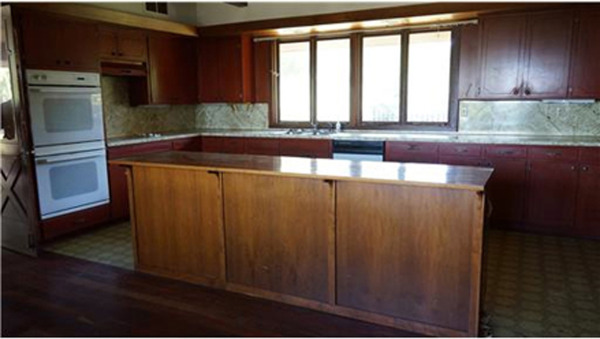 The client requested that this renovation preserve a streamlined interior, maintaining flow between the spaces and adding warmth through furnishings.
The Kitchen as the DEMO started: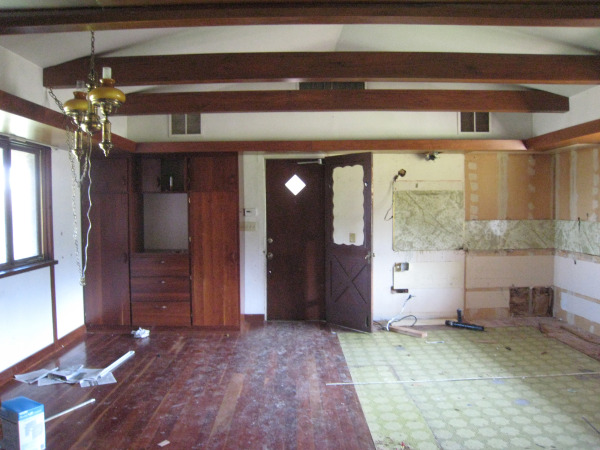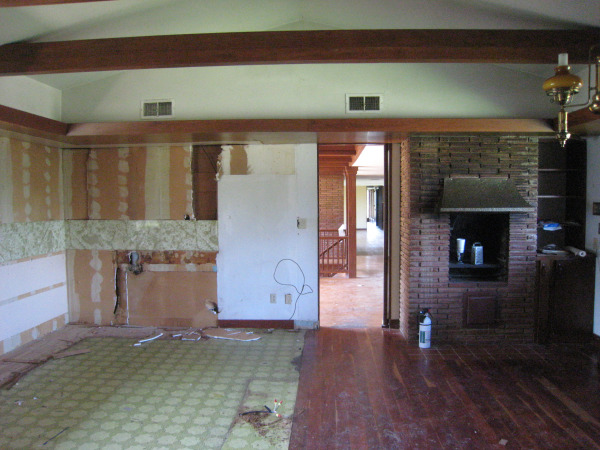 Our design concept was to modernize the space with sleek, clean lines and warm finishes that reflect a mid-century modern look. We proposed opening the kitchen up to the dining room and entry.
The Kitchen BEFORE showing the removal of the wall between the two areas.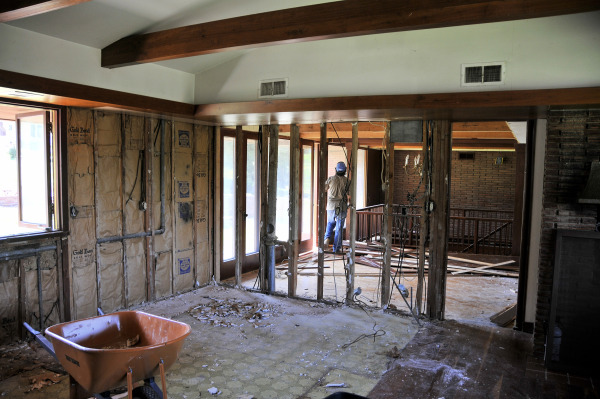 Here is the entry | stairway before the renovation started.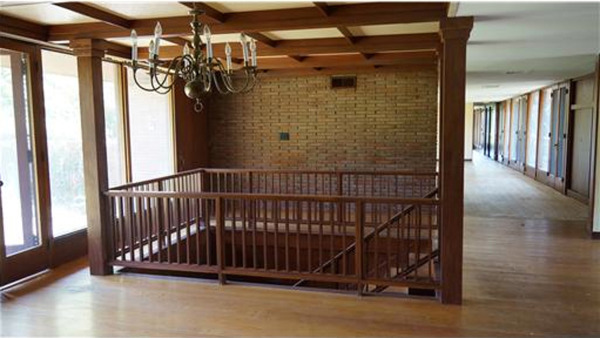 We created a kitchen, dining, and stairway with smooth, clean, geometric shapes. Neutral colors were maintained throughout thus allowing for splashes of color. The structural elements; original brick walls, bare windows and exposed beams were taken advantage of.
The Kitchen AFTER: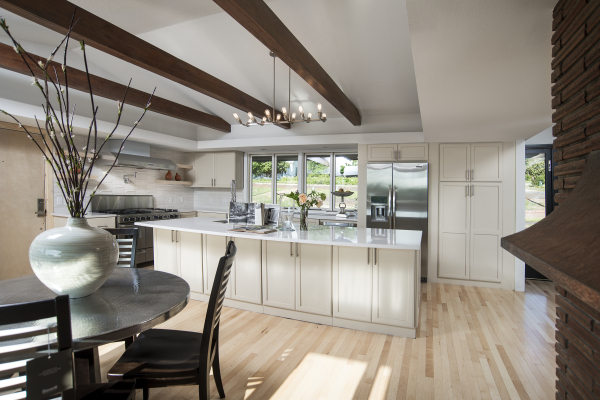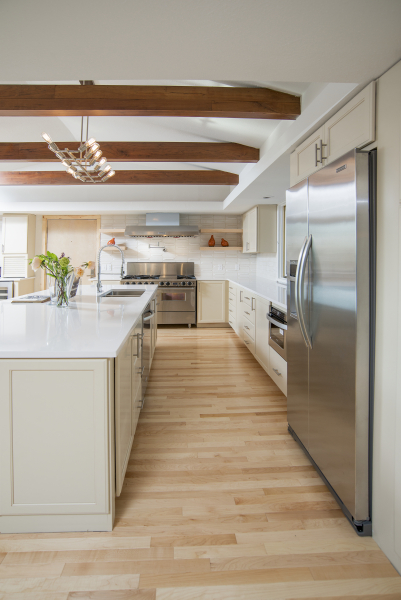 The Dining, Stairway and Entry AFTER: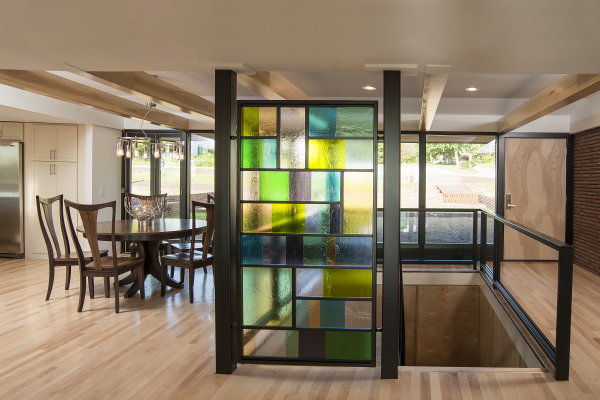 What did you think of this transformation? Best of luck on your new dream kitchen!