Hi everyone,
Wow – we are at the end of August already. The summer is over and thoughts are turning to fall. September has always been very exciting to me. Life feels like it begins anew in the fall. A new season, shopping for fall clothes (which has always been my favorite event during my school days with my mom), a clean slate. I have a burst of energy after the summer to begin new projects.
One of the fun things for me about interior design is listening to who your clients really are and what they want from design. I have some new projects in the works for this fall:
Multiple downtown condo designs
Three new home construction designs – from the ground up
A few refresh of existing homes
A few new kitchen and bath designs
Here is a glimpse at three projects I finished over the spring and summer this year:
The First Project is a refresh on an existing Master Bathroom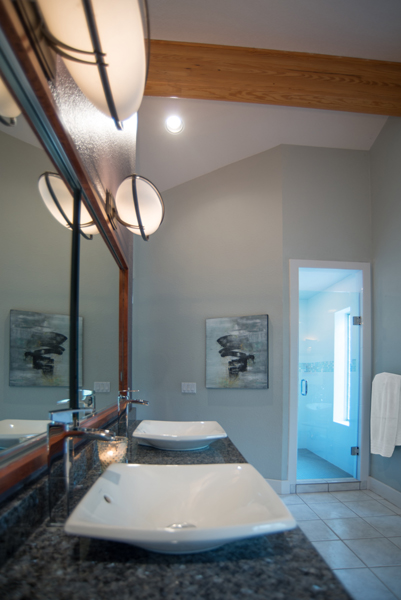 The Second project is the 2nd location for Glo Tanning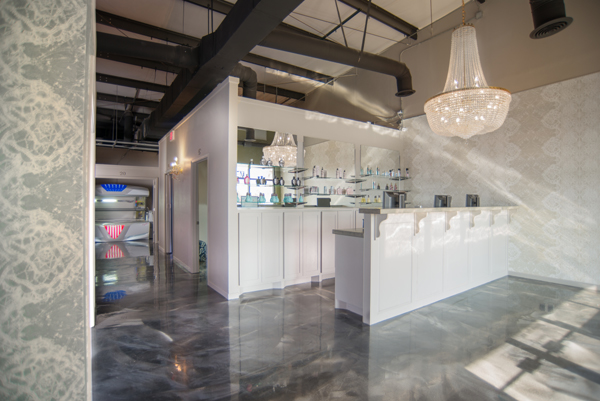 The Third Project is Northwest Arkansas Board of Realtor's new building in Lowell.