"It was a pleasure working with Andrea on our home remodel design. Andrea has a unique capability of providing innovative ideas while allowing the client's perspective to be heard and blended into the final result. Without hesitation, I would call Andrea for any future design work."
"My son and I are building Farrell's Lounge, Bar & Grill on Dickson Street (the entertainment district) in Fayetteville, AR. We had the basic concept and structure for the business but we were struggling with all interior design features. Fortunately, for us, one of our vendors recommended Andrea Cornwell. Andrea was personable from the start which made us feel comfortable. Then she took charge both in terms of creative ideas and timely execution. Now that we are very close to opening, I can see clearly that we would never be where we are today without Andrea Cornwell."
"Andrea did a terrific job transforming a big, ugly house into a lovely and livable home for my family. She brought creative ideas, reliable suppliers, and an eye to the bottom line to our interior design project. And, she was an absolute joy to work with."
"Andrea was a real asset to our office in Fayetteville. As small branch office, everyone had to be ready to do anything, at any time and Andrea was great at jumping into whatever needed doing, and with a great attitude, and getting it done. She has boundless energy , is not easily intimidated, and always keeps the best interests of the client at heart."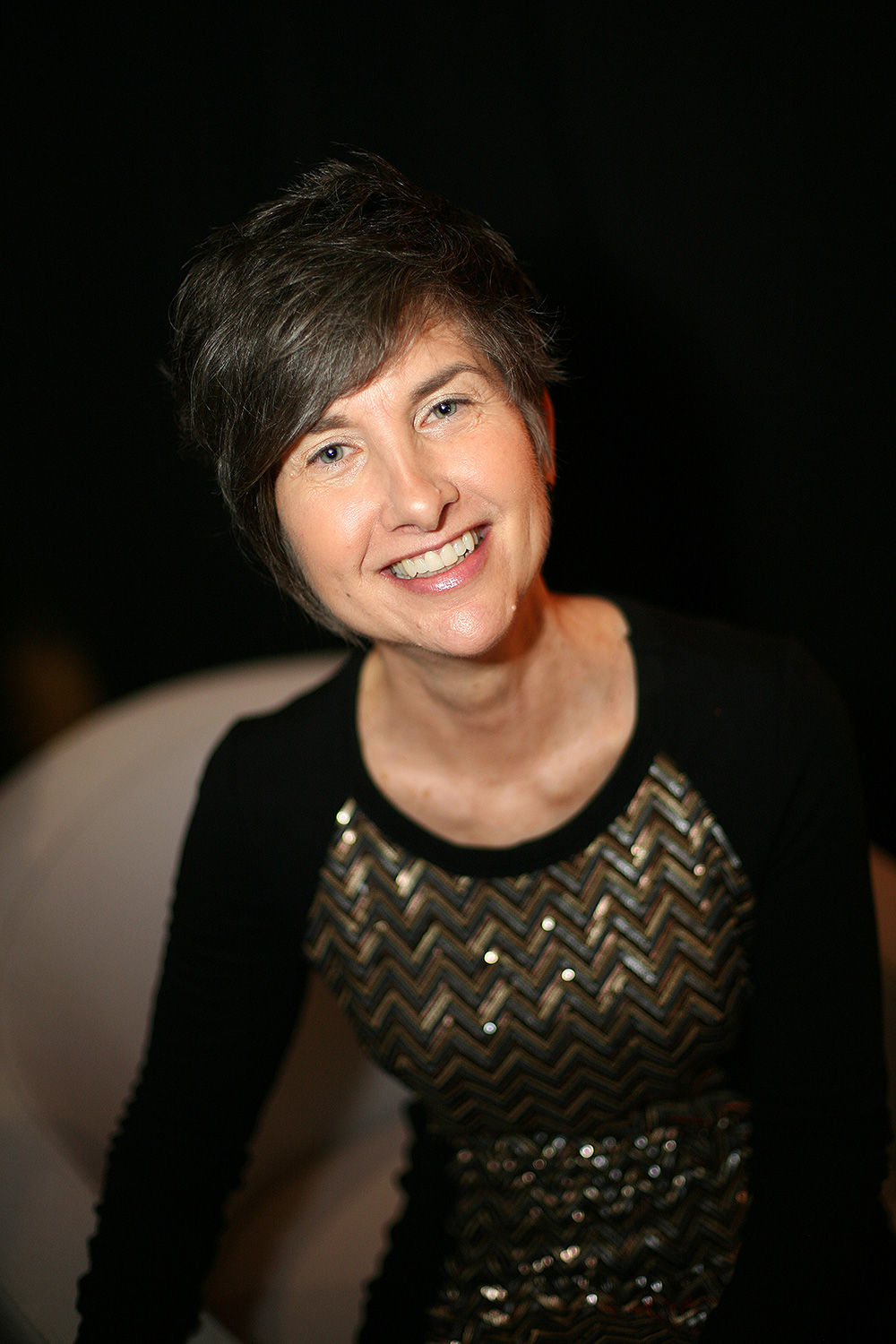 Andrea Cornwell, ASID, ASRID created iSpace, LLC in 2002 to harmonize the professions of architecture & interior design by dramatically transforming spaces in form and appearance.
iSpace Designers have over three decades of experience and have become known and respected for creative interiors that merge the principles of design.
They have been featured in numerous National and Local publications and have received numerous interior design project awards from the American Society of Interior Designers (ASID).
Andrea Cornwell, ASID is personally involved in every decision throughout the design process and works one-on-one with her clients. Andrea gives her creative 'all' to every interior design project. It is important that her clients are inspired rather than overwhelmed by the many decisions involved in the design process.
Design impacts lives.