Are you thinking about building your dream home?…or…Are you in the process of remodeling? The first step is to develop a plan, but who creates the plans?
Have you hired someone thinking they were qualified to design, develop plans and specifications for you to gather bids on your dream home or your remodel project?
Are you disappointed with the design, out of money, no farther along and looking at change orders if the project proceeds due to the lack of information to the contractor at the beginning?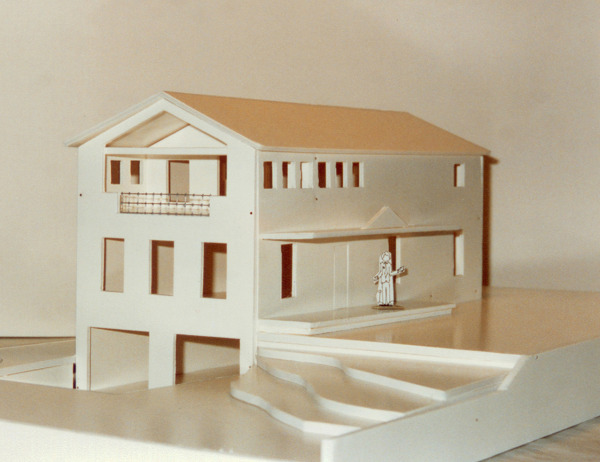 Owner beware of the individuals out there claiming to save you money and claiming to be architects and interior designers. Few people realize how complex it is to build, that is until they find themselves lost in the maze of design options, material options, fixture options, contractors and so on.
Here are a few pointers to assist in this very confusing process:
There are two professionals that can make your life a whole lot easier depending on the project, an Architect and an Interior Designer.
Both Professions focus on making your home environment meet your special needs for aesthetics, for efficiency and for health and safety.
An Architect is a professional who can guide you through the entire design and construction process, whether you are remodeling, adding on or building from scratch. Working with an architect can help you end up with a well-designed project that meets your needs and works within your budget and time frame.
To find out if the individual you are interviewing is an architect ask if they are a professional member of AIA (American Institute of Architects) or if they are a licensed architect.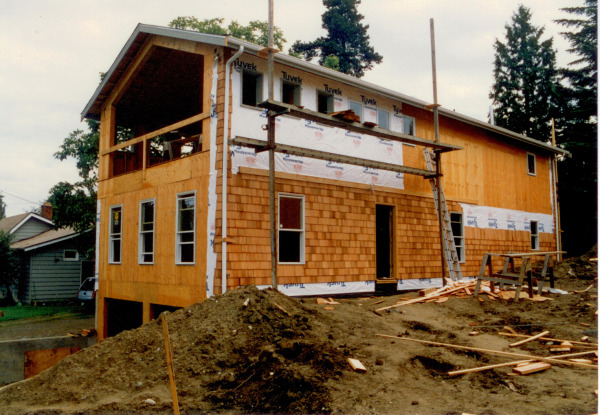 Perhaps you just want ideas or want to spruce up you home. You may not feel you need an interior designer. Visiting designer homes or looking through design magazines is a good way to accumulate ideas and spark you creativity. However, if you are considering new construction or remodeling your home you will be best served to have the advice of professionals. Interior Designer's expertise includes space planning, kitchen and bath design, lighting design, finish and material selections, furniture selections and color coordination. Turning your house into a home.
To find out if the individual you are interviewing is an Interior Designer ask if they are a professional member of ASID (American Society of Interior Designers) or if they are a licensed interior designer.
To belong to both organizations and carry the initials after your name, the individual has gone through years of accredited education, training, examination and practical proven experience.
The best project is the one having both professionals on board. These professionals offer creative ideas and solutions that will provide you with a finished project often exceeding your expectations.
The time and money you save, the expertise you have available to you, as well as the end result of having a space function properly and look remarkable at the same time, are well worth the investment.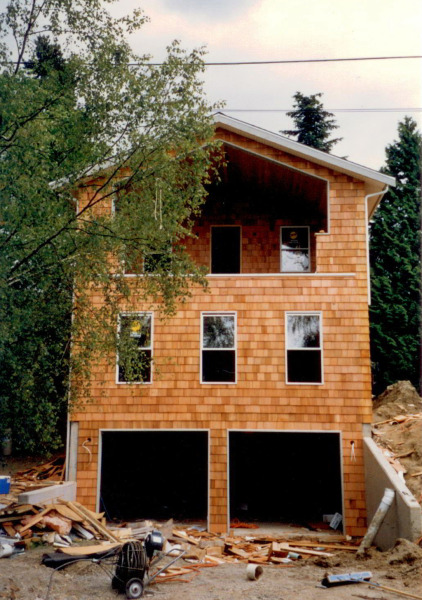 In order to have more than one contractor bid on your new home or remodel you will need plans and specifications to compare apples to apples.
The plans show:
The scope of the work
The location of all the items
The dimensions of the components of the project
The specifications describe:
The quality of materials and workmanship
With this information the contractor knows what the job involves and can price it according. Thus leaving out the surprise at the end of the project when you receive a bill for $190,000 over the budget !
You have a real life to be profitable in and new construction and remodel can be overwhelming.
Let the qualified team assist you in creating the home of your dreams.
To make this a successful project, chemistry counts in both people to people and in business to business pairings. You need to feel comfortable voicing your opinions to the qualified team you hire. Do not be afraid to speak up and do not be afraid to refuse an idea or material selection! It is your dream home!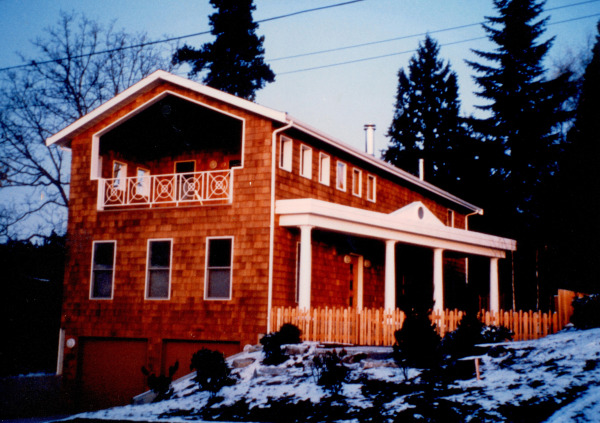 A typical new construction or remodel project has the following phases:
Schematic Design Phase:
Developing the scale and relationship of the project.
Design Development Phase:
Describing the size and character of the Project as to architectural, interiors, structural, mechanical and electrical systems.
Construction Document Phase:
Drawings and specifications detailing the requirements for the construction of the project.
Bidding or Negotiation Phase:
Assist the Owner in obtaining bids or negotiated proposal.
Construction Phase:
Representative of the Owner during construction.
Certificates for payment:
Review and certify the amounts due the Contractor.
Authority to reject work that does not conform to the contract documents.