Return to the age of jazz at the Voulez-Vous Lounge. Enjoy a classic drink in an elegant atmosphere, as you sway to notable jazz combos or delight in classic burlesque.
This art deco upscale lounge that was in the basement of the Historic New Orleans Hotel in Eureka Springs.
Here is what the space in the Historic New Orleans Hotel looked like BEFORE the renovations started: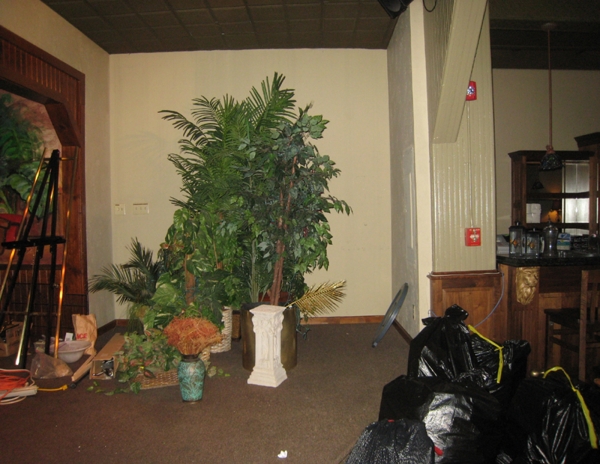 Here is the space AFTER: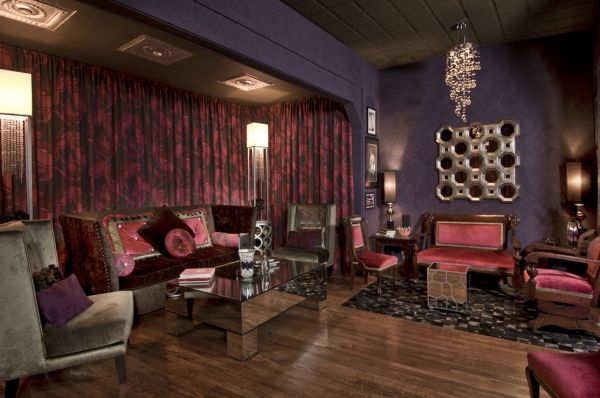 The design goal for this renovation was to create a lush and dynamic lounge atmosphere for the owners, staff and guests. This was achieved with an open flowing space filled with sparkling chandeliers, vintage prints, shimmering walls, and rich jewel toned textiles.
Bar Area BEFORE: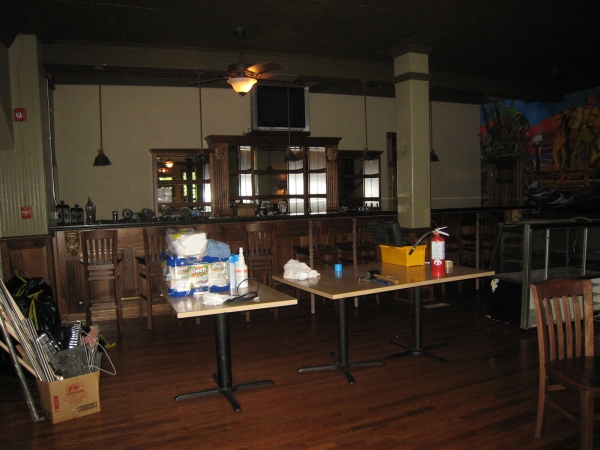 AFTER: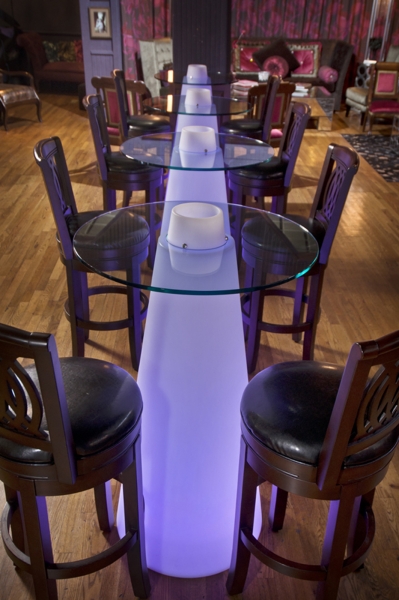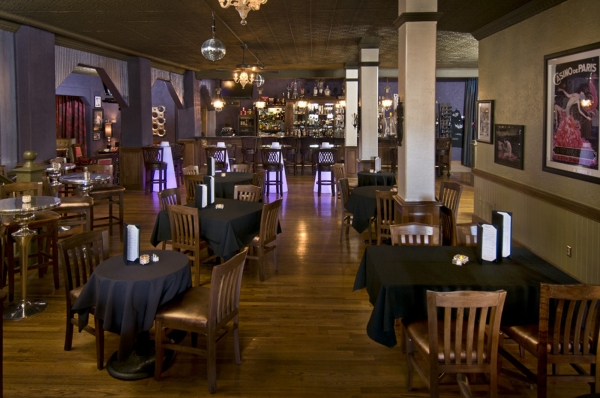 I hope you enjoyed this glimpse into a bygone era found in this classic lounge environment of the Voulez-Vous Lounge in Eureka Springs.