Not interested in full-service interior design. Have you ever thought about hiring online interior design services regardless of your location or budget?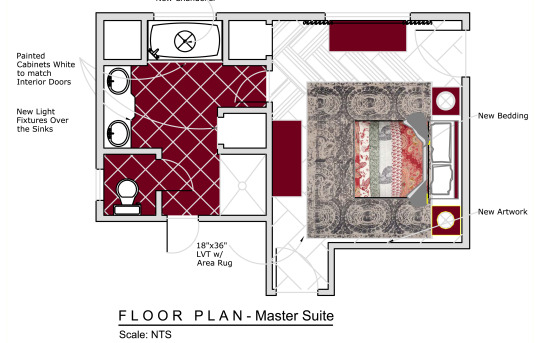 This exciting design experience is a do-it-yourself dream come true that provides you with a master plan for creating a professionally designed space that can be implement at your own pace.
Whether you just want to:
Redesign your space using what you already have.
Branch out a bit and splash some color on the walls.
Maybe you are ready for a complete room make-over!
It's an affordable alternative to the traditional way of hiring a designer for full range of services since everything is delivered right to you via email.
You provide us with:
Your room dimensions
The window and door locations
Existing furniture dimensions
Photos of each wall, ceiling and floor
Your budget
Inspirational images of things that you absolutely love
We will custom design your personal digital project. The process is easy and fun.